Angelbird AV PRO MK3 1TB
€

483,99

Incl. btw€399,99 Excl. btw
Niet op voorraad, check levertijd

Registreer je in onze webshop. We controleren je gegevens en geven je toegang tot gepersonaliseerde kortingen. Crosspoint geeft je graag persoonlijk advies gebaseerd op meer dan 25 jaar ervaring. Bekijk ook andere portable drives in onze webshop.
Lees meer
ECO friendly webshop
Persoonlijk advies
25 jaar ervaring
Meer dan 4.000 producten
Secure payment
Registreer en ontdek je voordelen
---
Specificaties
Beschikbaarheid:
Niet op voorraad, check levertijd
Informatie
Professional SSD designed for your demanding Audio and Video tasks!
As an Audio/Video professional, you know that when the action starts, there's no time for second-guessing — you and your gear must be ready to go, and you either act with confidence or risk losing the shot. Features robust 9 mm casing and high compatiblity with your cameras, recorders, and players.
WITH YOUR TRUST IN MIND
The Angelbird AV PRO MK3 SSD was built from the ground up with your trust in mind. Designed and precision-manufactured in Austria to demanding specs, the AV PRO MK3 is purpose-built to deliver blazing-fast read/write performance and rock-solid stability. And it's ready when you are — every time.
CREATE WITH CONFIDENCE
Creative confidence comes from trusting your experience, your artistic instincts, and your tools. Media pros need gear they can rely on to do the job, year in and year out, with no fuss.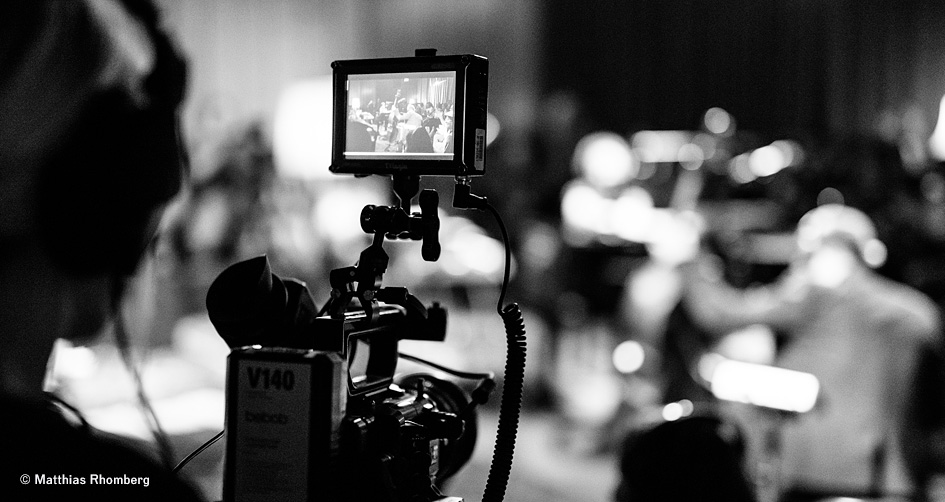 © Copyright 2023 Crosspoint