Angelbird CFast 2.0 card reader
€

108,89

Incl. btw€89,99 Excl. btw
Niet op voorraad, check levertijd

Registreer je in onze webshop. We controleren je gegevens en geven je toegang tot gepersonaliseerde kortingen. Crosspoint geeft je graag persoonlijk advies gebaseerd op meer dan 25 jaar ervaring. Bekijk ook andere card readers in onze webshop.
Lees meer
ECO friendly webshop
Persoonlijk advies
25 jaar ervaring
Meer dan 3.000 producten
Secure payment
Registreer en ontdek je voordelen
---
Specificaties
Beschikbaarheid:
Niet op voorraad, check levertijd
Informatie
Single CFast memory card reader meets modular design
Our framework was simple - create the best, CFast 2.0 memory card reader that could adapt to our workflow and not crap the bed because it was part of a failed multi card unit. Inspired by the functionality of mid-century modular design (yes, like those stacking shelves you had in college!) we developed a professional grade, singular CFast card reader that stacks seamlessly with our other card reader models, while still maintaining the freedom to move around and configure the exact card reader stack that suits your needs.
ENERGY EFFICIENT FOR THE MOBILE WORKFLOW
Using individualized component power supplies and a sleek, heat-dissipating housing, our Solid Stack CFast single card reader protects your data against damaging power surges and extreme environmental conditions - all the while using less power and running remarkably cooler! This is some serious peace of mind and excellent news especially if you rely on a "vintage" workstation or mobile power sources to fuel your workflow.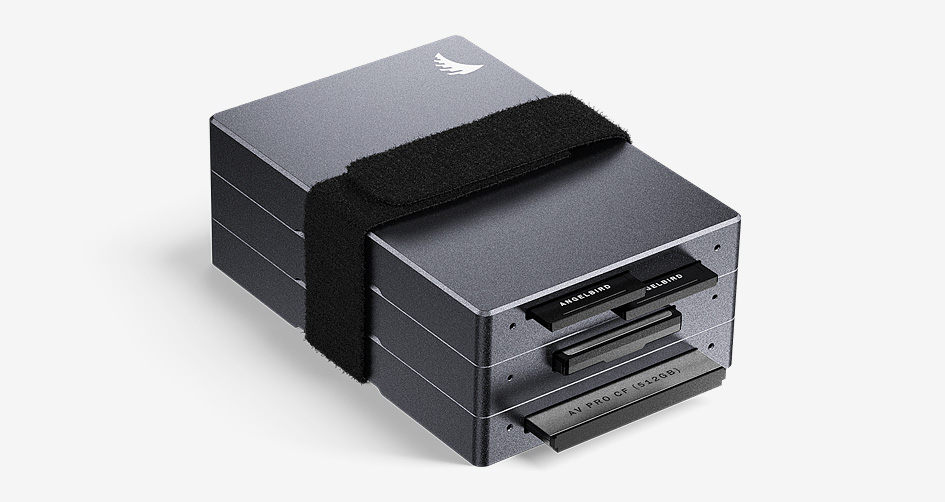 C(VERY)FAST CARD READER
By supporting unrestricted offloading speeds, our CFast single card reader will get you moving on your post-production workflow without the painful wait. The Solid Connect™ recessed connectivity port helps prevent lose or worn-out cables and is even physically and electrically compatible with Thunderbolt 3, along with past and present connection standards like USB 3.2 Gen 2, 10 Gb/s Type-C-to-C | Type-C-to-A.