Verzenden & retourneren
Verzenden
Alle orders worden verzonden via UPS. Je ontvangt voor verzending van ons een track & trace code waarmee je de verzending kan volgen.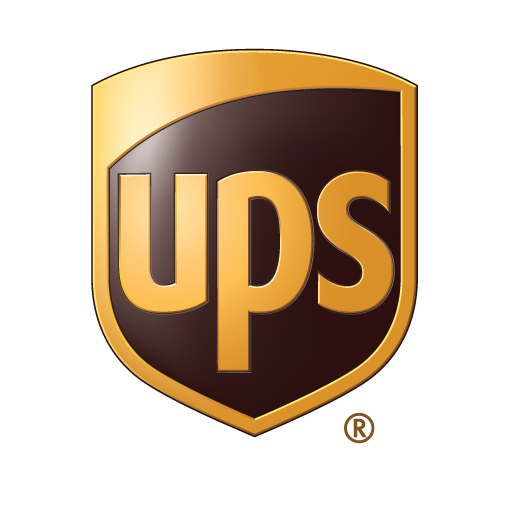 Schade
De koper dient het product bij aflevering te controleren op eventuele schade. Bij schade dient dit te worden vermeld op de vrachtbief en /of afleveringsbon. Schade dient binnen 24 uur aan Crosspoint gemeld te worden.
Ontvangen van een verkeerd product
Aangezien de afhandeling van de bestelling handmatig wordt verricht is het niet uitgesloten dat hierin een fout wordt gemaakt. Hierdoor kan het mogelijk zijn dat je een verkeerd product zal ontvangen. U dient binnen 24 uur contact met Crosspoint op te nemen door middel van e-mail of telefonisch contact. Crosspoint zal dit probleem zo snel mogelijk voor je proberen op te lossen.
Zending weigering
Indien zendingen door weigering van wederpartij of onjuiste verstrekte gegevens van de wederpartij retour komen bij Crosspoint, worden bij herzending naar wederpartij de werkelijke verzendkosten in rekening gebracht.
Retourneren
Je kan alle artikelen die je aankoopt via onze webshop tot 14 dagen na ontvangst zonder opgave van reden en ongebruikt terugsturen. Teruggestuurde artikelen moeten in de originele verpakkingen zitten, inclusief alle origineel bijgeleverde accessoires en handleidingen. Voor artikelen die gebruikssporen vertonen worden teruggaven niet aanvaard. De kosten voor het terugsturen van artikelen zijn volledig ten laste van de koper. Terugbetalen van het volledige bedrag dat je betaald hebt doen we binnen de 3 weken na ontvangst. OPGELET! Retourrecht is enkel van toepassing voor verkoop aan consumenten.