Angelbird AV PRO CFast 2.0 256GB
€

362,99

Incl. btw€299,99 Excl. btw
Niet op voorraad, check levertijd

Registreer je in onze webshop. We controleren je gegevens en geven je toegang tot gepersonaliseerde kortingen. Crosspoint geeft je graag persoonlijk advies gebaseerd op meer dan 25 jaar ervaring. Bekijk ook andere memory cards in onze webshop.
Lees meer
ECO friendly webshop
Persoonlijk advies
25 jaar ervaring
Meer dan 3.000 producten
Secure payment
Registreer en ontdek je voordelen
---
Specificaties
Beschikbaarheid:
Niet op voorraad, check levertijd
Informatie
CFast cards built for continuous shooting and 4k RAW video recording
The ubiquity of cinema and DSLR digital cameras that now support 4k RAW recording have been an absolute game changer in the creative production world. Today's advancements in post-production capabilities demands that you shoot in RAW to ensure that your creative work can see it's full potential. As higher resolutions and even higher fps captures continue to break boundaries, CFast 2.0 has become the most widely compatible memory media, keeping pace with expanding professional digital camera technologies.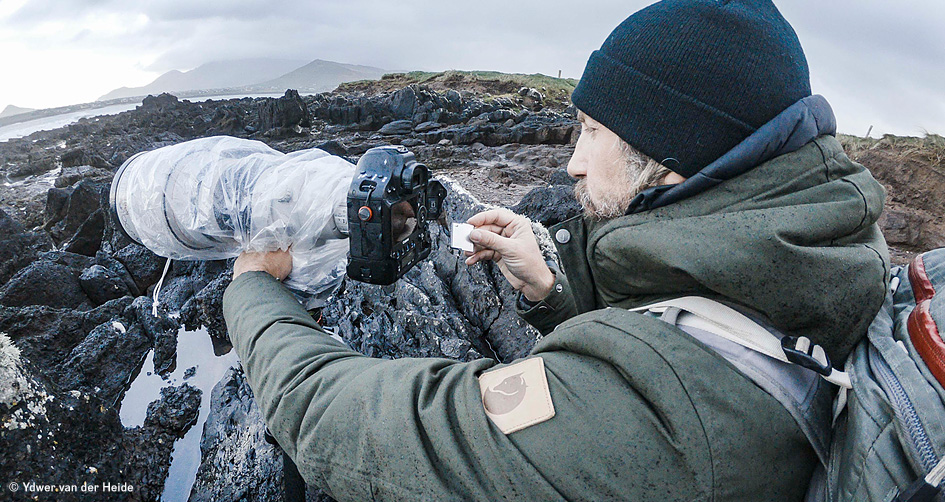 A WORKHORSE CFAST CARD UNAFFECTED BY WORKAHOLIC TENDENCIES
With so much to consider in the moment, from pulling focus to color composition, you need complete trust that the most important elements are captured in sync with your vision - without compromise. The Angelbird AV PRO CFast 2.0 card optimizes mechanical handling, resulting in enhanced recording performance while reducing the potential for damage caused by excessive vibration or overheating. What you get is rock-solid onboard recording and memory media for your digital camera that let's you do what you do best- create!