Angelbird Match Pack for Z Cam E2 256GB (2 PACK)
€

677,59

Incl. btw€559,99 Excl. btw
Niet op voorraad, check levertijd

Specificaties
Beschikbaarheid:
Niet op voorraad, check levertijd
Informatie
Fastest Performance.
This Z CAM E2 Match Pack™ features 2 identical AV PRO CFast 2.0 Cards in 256 GB capacity. It is the workhorse you need to maximize the Z CAM E2's capabilities for the smoothest 4k quality cinema and live broadcast footage possible.

We've confidently pushed the limits of our latest production to increase write speeds up to 498 MB/s and deliver data transfer speeds up to 560 MB/s! This is next level internal memory for your professional camera that even optimizes file compression for maximum recording capacity shoot after shoot!
ROAD-READY VERSATILITY FOR YOUR BRAND OF CREATIVE
The Match Pack™ for Z CAM™ E2 ProRes Cinema Camera completes the ambition to combine superior image quality and multi-function versatility that keeps pace with the demands of today's digital nomad and DIY producer.

The Angelbird Z CAM MATCH PACK fully supports the smooth versatility of recording and editing ProRes compression files from the cold-comfort of life on the road. Featuring rock-solid construction that is light and portable, can easily withstand extreme heat and cold… it can even endure over-zealous airport security!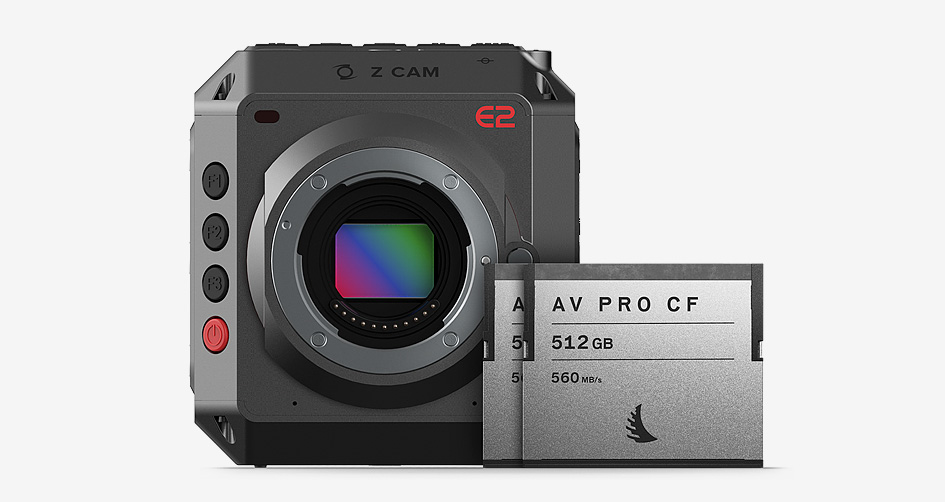 Z CAM™ E2 RECORDS 4K VIDEO/60FPS IN PRORES!
One of the most remarkable features of the Z CAM E2 cinema camera is also one of the most demanding. Recording 4k ProRes video at 60fps and 4K 120fps in H.265 requires intelligent tech that can efficiently pack and unpack your creative work.

We have created a customized Match Pack™ to minimize quality degradation and maximize recording time. The Match Pack offers internal and external storage solutions with multiple capacities to suit your needs.

Internal recording on CFast card supports Apple ProRes 422 HQ, ProRes 422, ProRes 422 LT, and H.264 for up to 4K at 60fps. H.265 internal recording supports up to 4K at 120fps.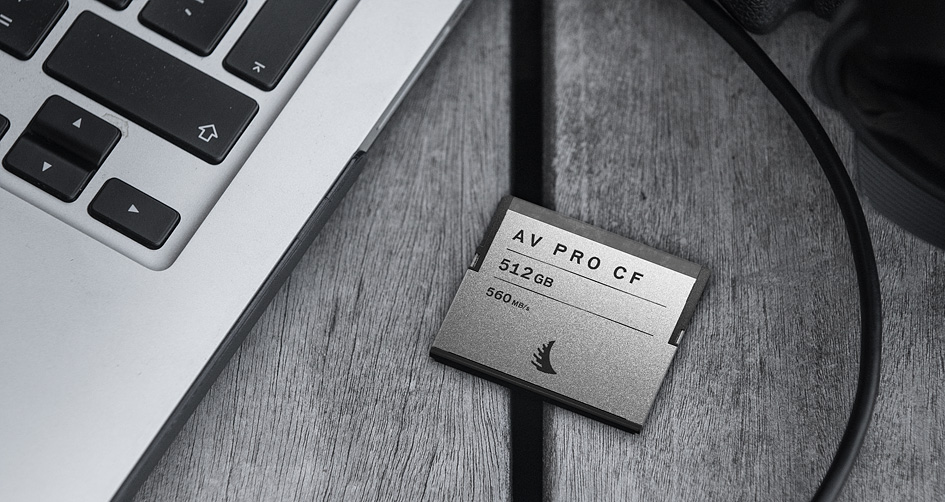 CERTIFIED IN CAMERA
Before we release any new Match Pack™, we run numerous integration tests with the actual camera. This way you can be assured that Angelbird media will function well and maximize the specific technological features of your camera.